Today I went to celebrate my friend's birthday!
I wanted to try out a cool/messy style. I guess was a bit inspired by
Nuts magazine
.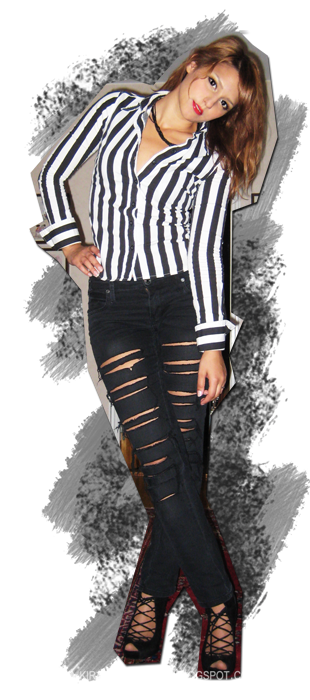 Shirt: H&M
Jeans: Gina Tricot, self-ripped
Shoes: Din Sko
My make-up: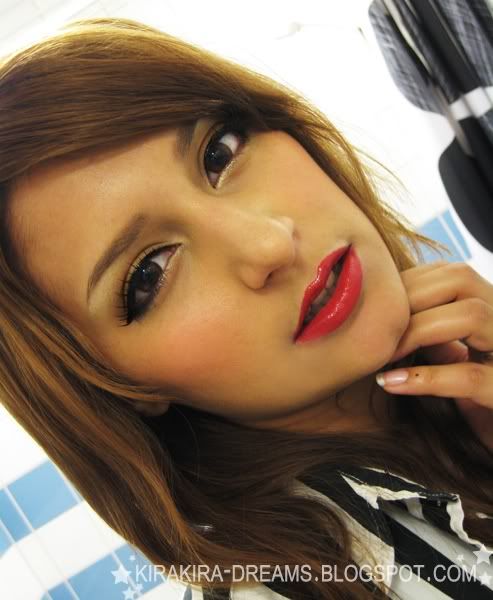 I was kind of pleased with it!
I love red lips!♥
What do you think about red lips?
Bye for now!
Becci~♥